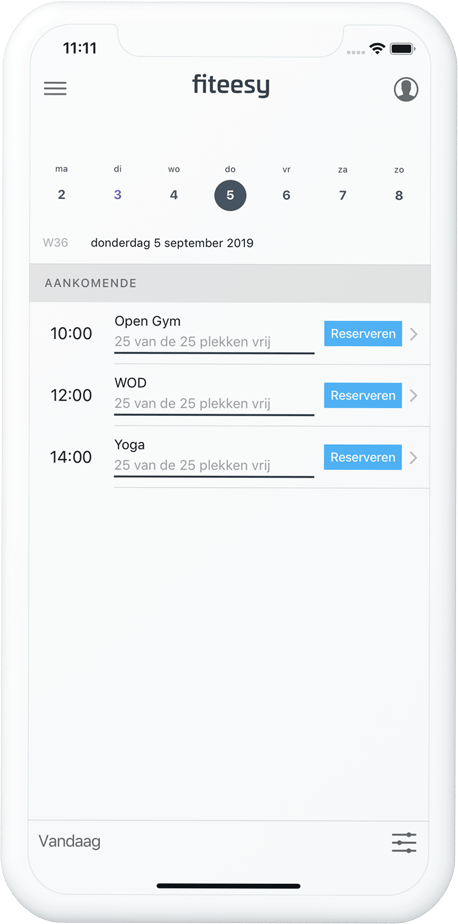 The Fiteesy appNice and smart
We have recently made our product mobile. You can use this to book or cancel your reservation for your favorite workout at the gym where you train. But it doesn't stop there. The app is constantly working hard to make it much more complete and easier for both owners and members.
Download on the

App Store
Get it on

Google Play
Schedules and reservationsSmart view
View, reserve or cancel a spot for your favorite workout from the palm of your hand. You can make a quick reservation or first view more information about the lesson before you get a spot for the current week or go to different weeks by swiping left or right.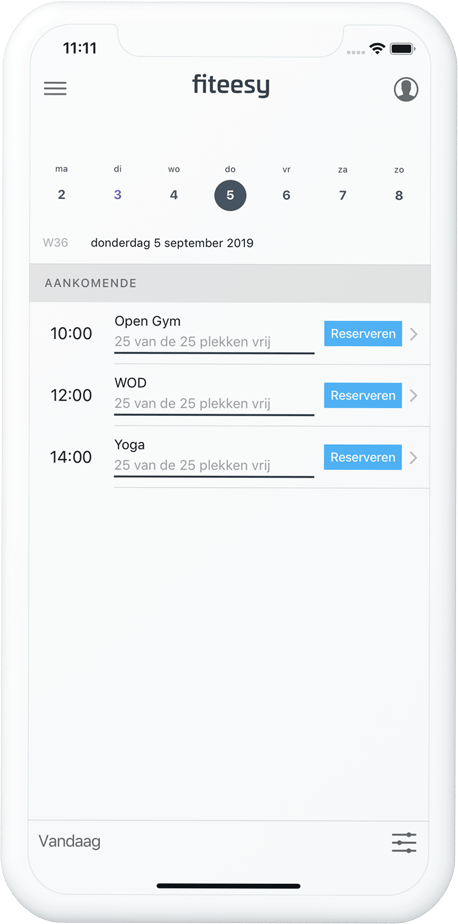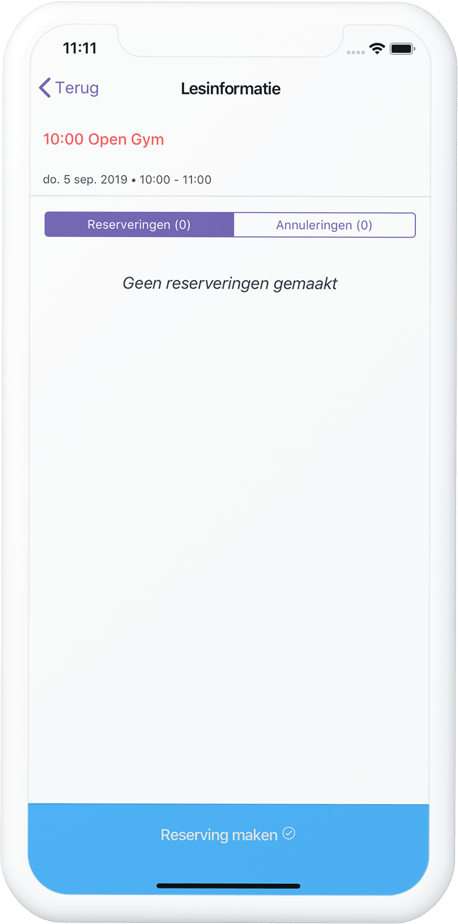 Filters and lesson informationNice and clear
By using smart filters you only see what you are interested in. Whether it is for lessons from a certain program, those who have spots available or just certain times. In the lesson information screen we will keep you fully informed of the lesson being given.
Account and settingsFully managed
Do you not wish to receive notifications? Then you can easily set this under the settings of your account. In addition, there are also a few other useful tools available and will be expanded later with more options that will be useful.